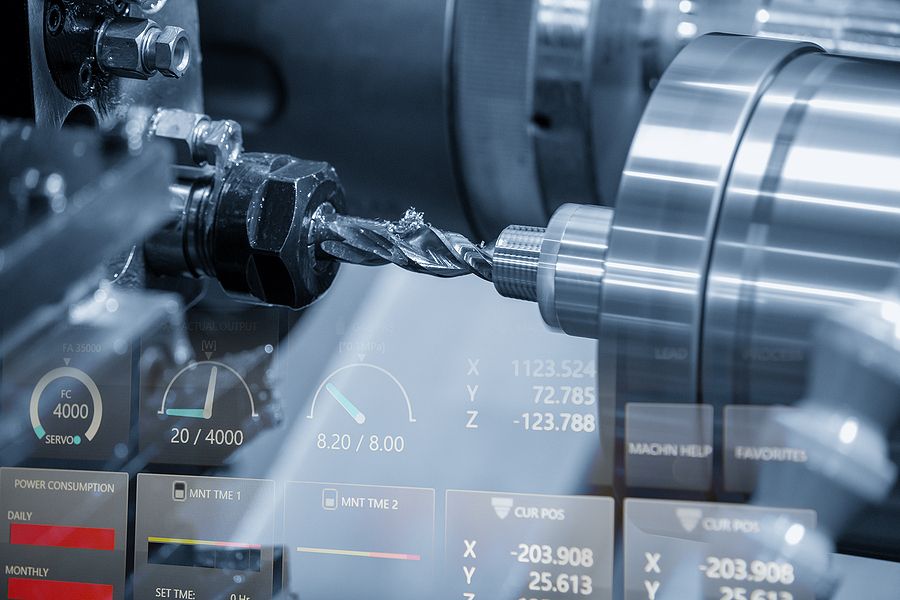 Your Local Machining Experts
Besi Machining of Youngsville NC is a locally owned and operated fabrication and machining business with over 10 years of experience. We pride ourselves in providing quality products at competitive prices. 



✔

 Certified Technicians


✔

Fully Insured


✔

Free Estimates
Our technicians are highly trained and fully insured.
Our high quality products can be used for a wide variety of industries and applications.
We keep our prices competitive to offer our clients the best value for their money.
What Quality Means to BESI Machining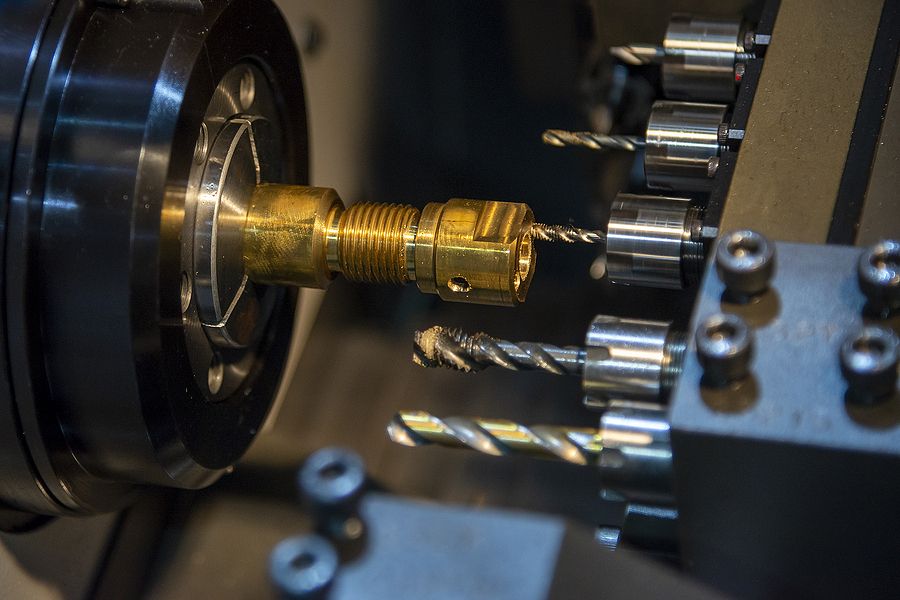 Quality is of the highest importance to us at BESI Machining. We strive to adhere to the highest of standards and focus on the quality of every customer project as each proudly holds our name and reputation.

​Translating customer requirements into appropriate production and developmental goals in order to obtain successful output.
We're All About Quality & Value
Our mission is to deliver high quality services at competitive prices.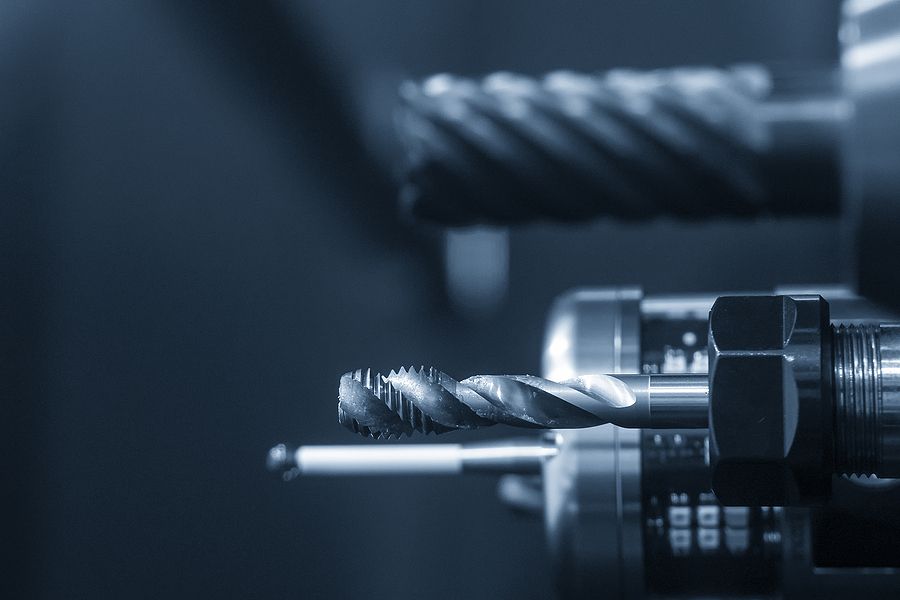 Besi Machining is a provider of machined components and assemblies to industries including industrial, manufacturing, and automation. Currently established in a 10,000 sq. ft. facility located in Youngsville, North Carolina, Besi Machining is prepared to utilize our industry expertise to help you with product design and production challenges.
​
From 10 Unit Runs Per Month to 30,000+ Units Per Year, Besi Machining can meet your manufacturing requirements. Customer service is our priority, we will work closely with you in order to meet your requirements and deadlines. Besi Machining can take away supply line issues by handling raw material supplies, manufacturing process to finished product, and packaging.  
Give us a call or send us a message using the form below.